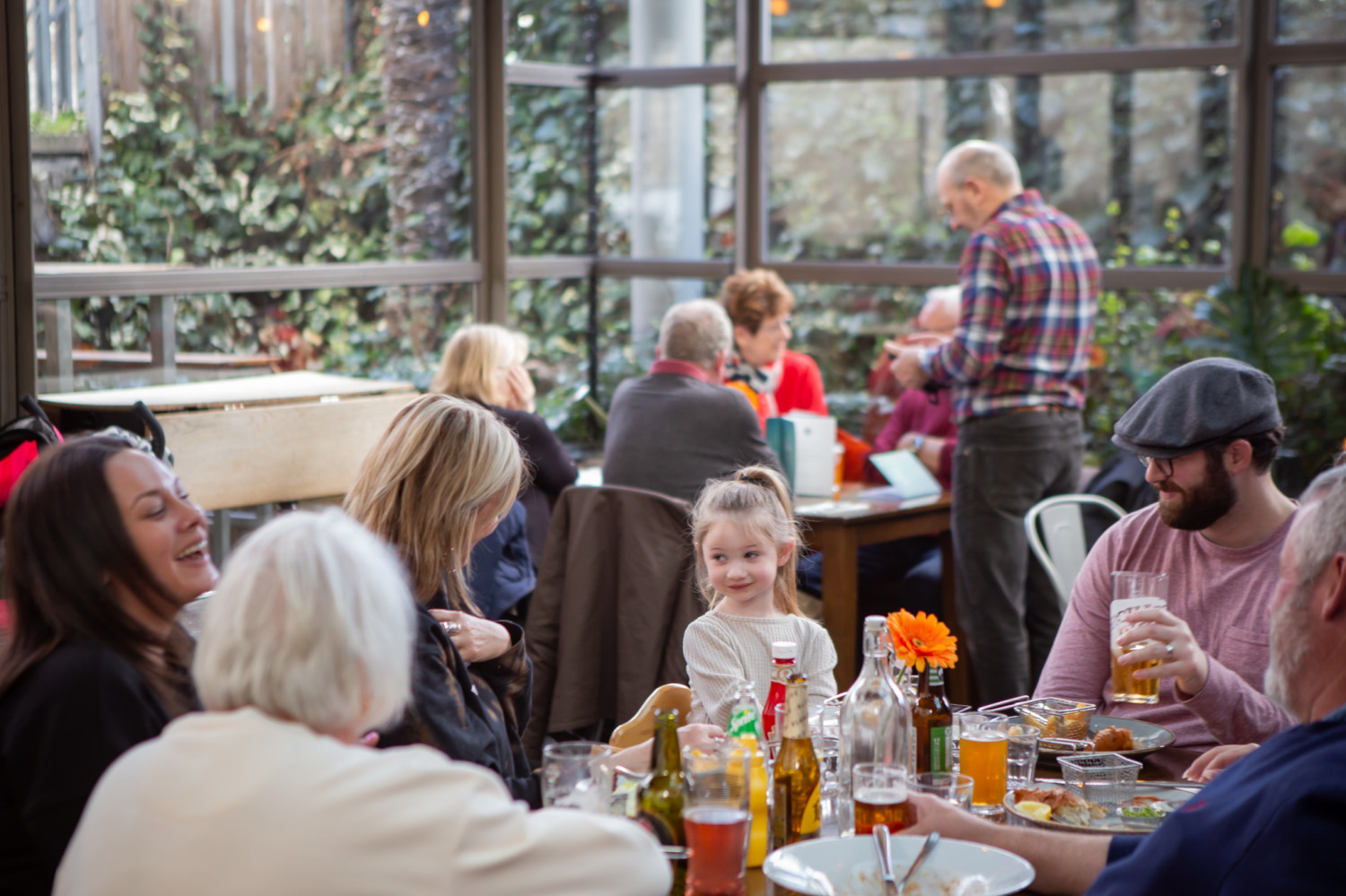 The Byward Kitchen & Bar offers homemade traditional British food in a relaxing setting, with plenty of al fresco seating near one of the country's favourite landmarks.
Situated next door to All Hallows by the Tower and a stone's throw away from The Tower of London, the Byward Kitchen & Bar offers a surprising oasis on the edge of one of the busiest cities in the world. Get away from the London hustle in the outdoor seating area in a lovely quiet garden setting, or come in and experience the relaxed ambience and eclectic decor.
Enjoy traditional English breakfasts, light meals, lunches and delicious afternoon teas or even a cold glass of wine or beer in the fully licensed cafe.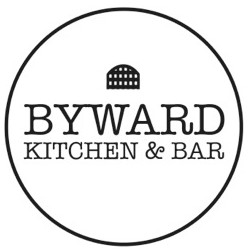 Byward Kitchen & Bar, Byward Street, EC3R 5BJ
020 7481 3533
hello@bywardkitchenandbar.com
www.bywardkitchenandbar.com